Project Description
Our developers implemented custom software development project – a desktop application for quick and regular data reading from heat meters Multidata WR3 Zenner. These meters are installed at heating systems, hot water and ventilation facilities at buildings of various sizes, from apartments and houses to the district and even city.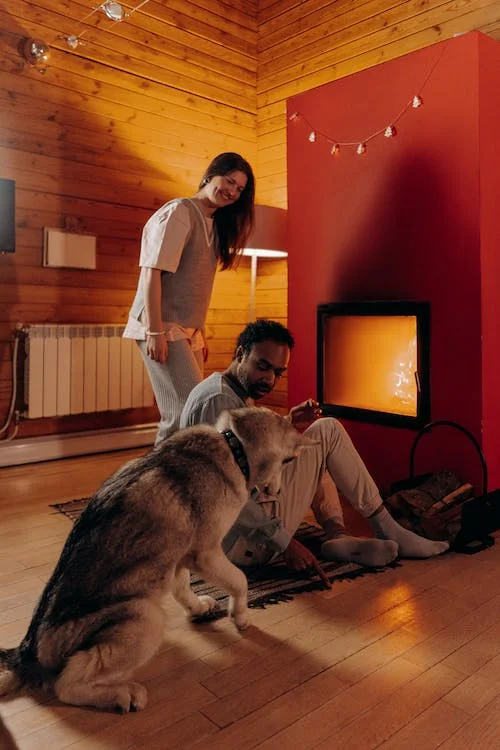 The desktop application connects to the Multidata WR3 heat meter, reads and displays the current values and saves data to the database. In addition, the program allows you to store data and create reports.
The data received by the application can be used to analyze and optimize the cost of thermal energy.