The rapidly growing popularity of outsourcing development today
The global IT outsourcing market is anticipated to reach $141 billion by 2026. The popularity of Software Outsourcing lies in the opportunity to decrease the cost of solutions and enhance their quality. Despite that, outsourcing software development can boast other benefits: advanced scalability, quick time to market and flexibility of work process.
Working with outsourced teams also implies various models. You can select a dedicated development centre, autonomous teams, or fuel your internal teams with people having skills you lack. However, there are several crucial things that first-time outsourcers need to know.
What level of engagement requires such collaboration? How to find experienced vendors that will be your perfect fit? And how to deal with the potential drawbacks of outsourced development? Let's cut to the chase – this post has all the answers!
8 tips on how to find competent vendors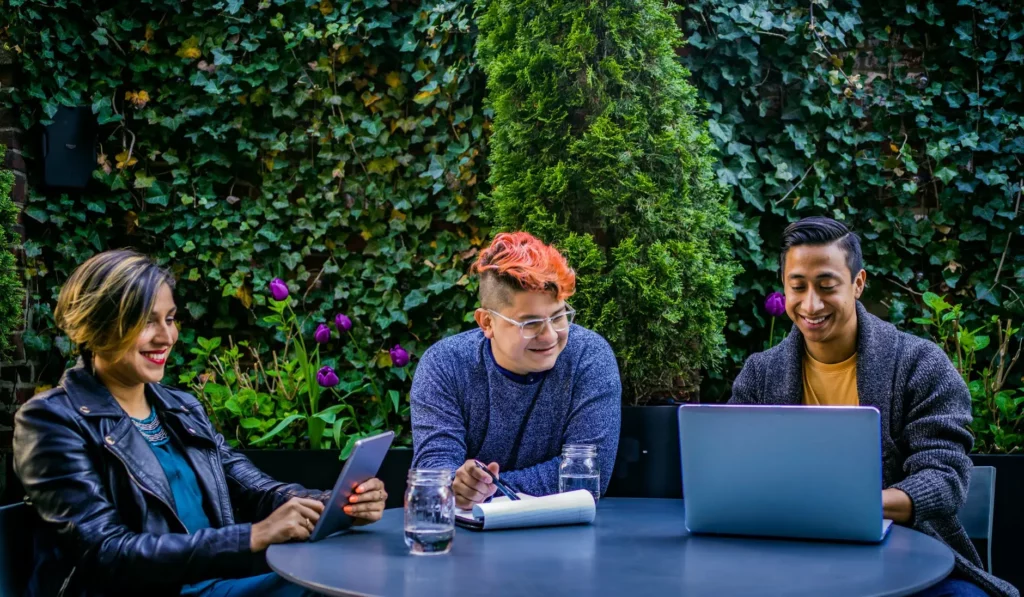 A compatible working culture and high ethics are definitely worth considering while choosing an outsourcing development provider. However, you definitely should take into account several other qualities of your future IT team.
Create a list of potential vendors.
After making it, you can send all selected companies the RPP (Request for Proposal). That's the perfect way to ensure that a company has competencies to fulfil your expectations and follow requirements. It would also be helpful to ask business partners or other stakeholders for recommendations (some of them might have used outsourcing services before).
Focus on strategies allowing to communicate effectively.
Right from the start, it is crucial to request a business meeting or a call to agree on the most efficient communication tool. Software development companies tend to use various applications, depending on the format of appointments and the amount of information to be discussed. Yet, Microsoft teams, Zoom, Google Hangouts, and Skype are still among the most popular.
Ask about the company's reference portfolio.
During the next step, you should check out the references to find out whether the selected company had experience in implementing similar solutions/technologies for your business branch. It is also worthwhile to contact other clients and ask them for more details, honest and constructive feedback. Please, don't forget to read the company's case studies to get to know a broader context.
Price isn't the only criterion.
Cheaper is not always better. Therefore, the main focus is enquiring about the team's experience and expertise. Unbelievably high prices cannot indicate the quality of services and are not a sign of the team's proficiency. However, be cautious about those firms that offer their clients "rock-bottom" rates and "the cheapest" cost.
Verify a vendor's privacy policies and security.
Another critical task is to check the tools for data protection. Generally, reliable outsourcing software development teams have secure servers and strict security policies to keep customers' vulnerable data confidential.
Take a closer look at accreditation and certifications.
The vetting process indispensably implies verifying a software outsourcing company's accreditation and certification. To proceed with that promptly, it is better to check the certification with the International Organisation for Standardisation (ISO). Dedicate special attention to ISO 9001 and ISO 27001 certifications. The last one presupposes covering data and systems security.
Consider the vendor who has a risk mitigation plan.
Numerous external issues, such as natural disasters, pandemics, etc., are things that nobody is safe from. So your next step is to check whether chosen vendors have a reliable risk mitigation plan for dealing with potential damages from mistakes or faults. Another thing on your checklist – is professional liability insurance.
Do not neglect technologies.
First and foremost, your outsourcing centre has to support all of the programming languages you'll utilise. Secondly, a methodology of work is no less critical: most software development companies use Agile to achieve flexibility and effectiveness.
How to overcome outsourcing-related challenges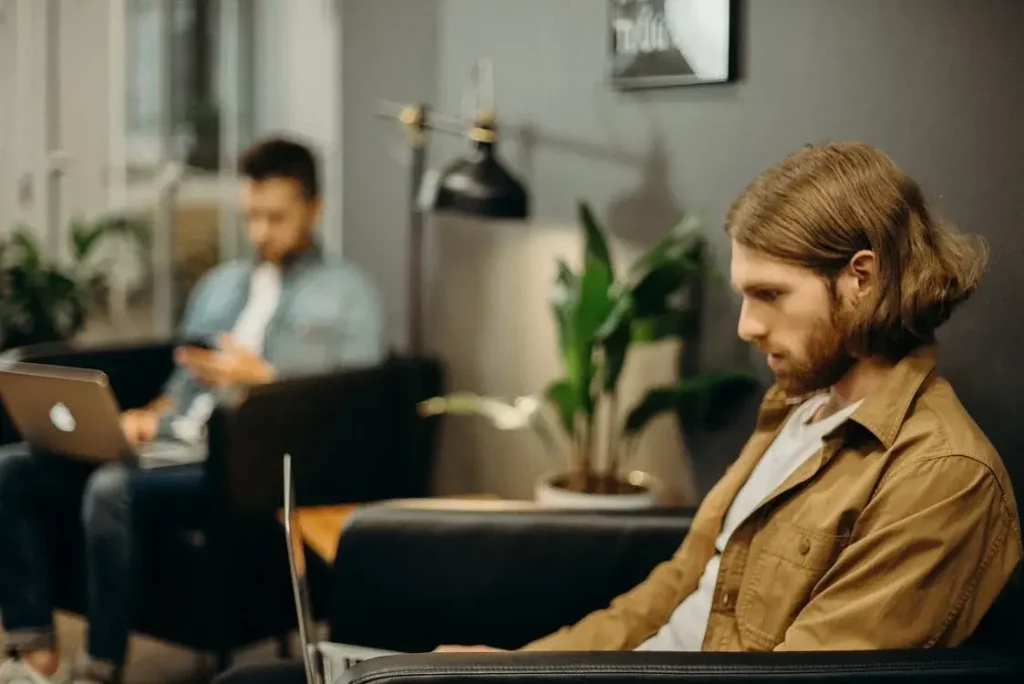 Communication Barriers
In a broad meaning, communication barriers: cultural conventions, time zone differences, and language barriers. Simply put, outsourced experts may just misunderstand the specifics of your requirements or wait for hours and hours to receive the approval for their work. Therefore, the problem-solving process becomes relatively slower. Some tips on bridging the communication gap:
start using collaboration tools for managing working processes of various departments (Jira, Slack)
identify possible language barriers areas and seek the support of a translator if necessary
arrange regular meetings with all the stakeholders (at least once per week)
Privacy Risks
Since you share your confidential data with the team of outsourced developers, the data becomes vulnerable when the company's database suffers a leak. Thus, you need to think about taking specific actions for safeguarding vulnerable information:
ask the team of developers to sign a Non-Disclosure Agreement (NDA)
include the intellectual property rights in case you need to prevent future copyright infringement issues
keep track of the work progress of the outsourced team by using performance monitoring tools (for instance, Time Doctor)
Code quality
The primary criteria are maintainability and clarity: however, assessing the quality can be challenging if you don't have coding experience. Still, checking the formatting of code, testing, and bug-free execution is essential for enhancing the quality of your solution. How to keep it in check?
ensure that the selected team includes skilled QA experts experienced in unit testing and code review.
take advantage of effective project management tools (Trello or Basecamp).
Do not hesitate: opt for outsourcing software development.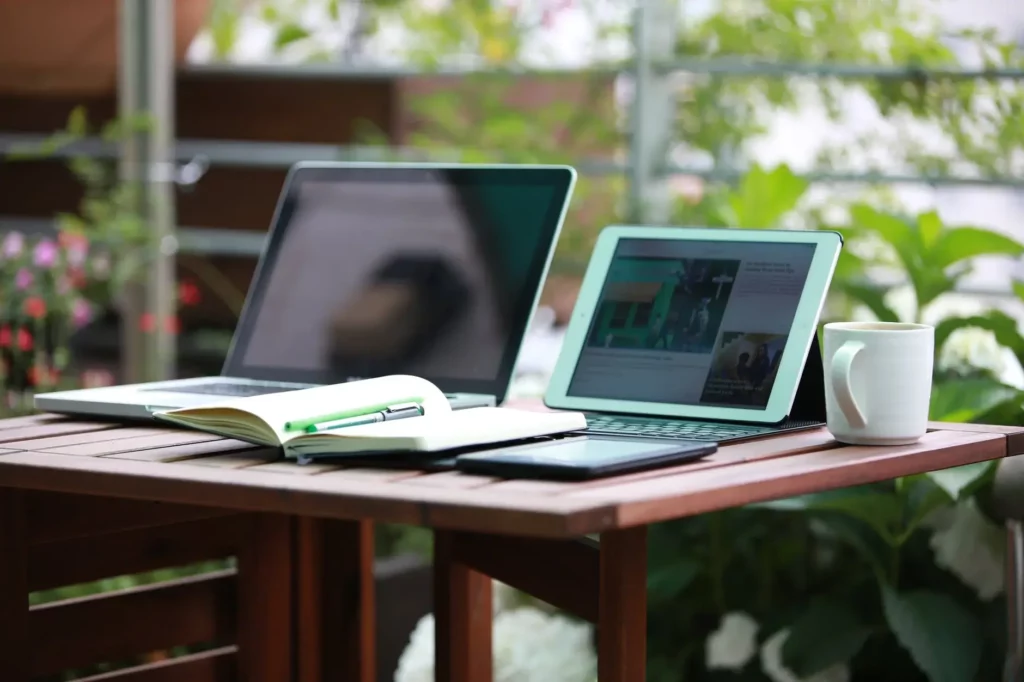 PNN Soft provides clients with reliable outsourcing software development. The company has 20 years of experience in creating highly effective and responsive solutions, and we are constantly honing our skills to turn ideas into cutting-edge technologies. We develop solutions from the ground up and also modernise existing ones.
We implement effective technologies that meet the individual needs of companies. That is why our clients prefer long-term cooperation.
PNN Soft uses Scrum and Agile methodologies to ensure constant communication with customers and organise an agile production process. Our Agile teams are comprised of software developers, testers, GUI designers, technical writers, and managers.
If you want to create or customise a solution or take advantage of services, please fill out the form below.