The research and development sector aims to improve existing technologies that the organisation already has or create innovations to make the company stand out from the competitors. At PNN Soft, most scientists and engineers work in on-site R&D facilities. They nevertheless can travel to have meetings with clients or attend professional conferences.
Speaking about the timescales of R&D services, we should first state that the procedure depends on a particular project. For instance, an urgent task of delivering equipment to the client takes weeks or a couple of months, while full-scale development may require even several years. The same is true for numerous stakeholders: even one or two engineers can accomplish the initial stage of research; however, all phases of more complex projects employ up to 90-100 development engineers.

It is also noteworthy that an R&D specialist needs to have a technical degree – frequently, it is often necessary to obtain a high level of academic ability. During various development stages, the experts are supposed to define the principles of problems and use their initiative for solving issues. Skills in physics, maths, and computing are a must as well.

If you have various questions, like "What R&D services can I establish on my own?" or "How it is better to hire R&D staffing?" on your mind, start by thinking over the following highlights:
a particular structure of the R&D team
areas of project work that you can not do by yourself
R&D staffing offshore nearshore options available
In the next paragraph, we will focus on the competencies of R&D engineers, and then we will outline what strategies help build an efficient research and development team. So let us proceed with giving you all the answers!
What responsibilities an R&D engineer has?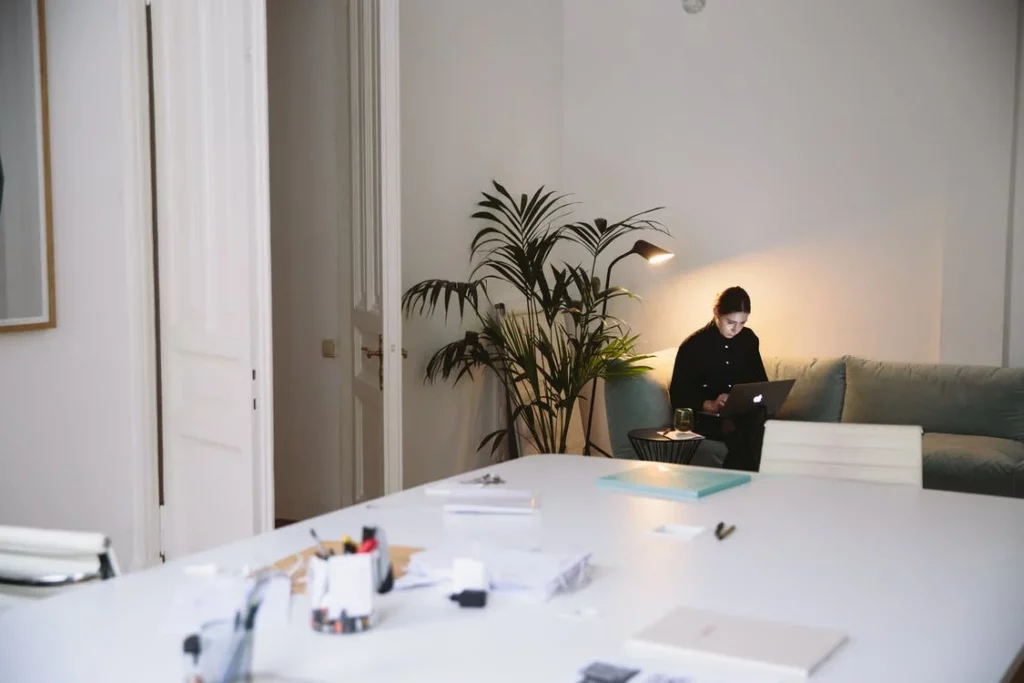 Here is the list of core responsibilities that all R&D engineers tend to share:
Designing mockups of suggested goods, creating product drawings, and calculating product measurements.
Working on product concepts, precise strategies for managing product development, and planning product development accordingly.
Leading project teams, coordinating all the employees and ensuring manufacturing with multiple departments, namely engineering and marketing.
Conducting market research to define the most popular solutions/items and analyse the market performance of an existing product.
Collaborating closely with the marketing department to create sales strategies for upcoming corporate items.
Steps towards structuring a research and development team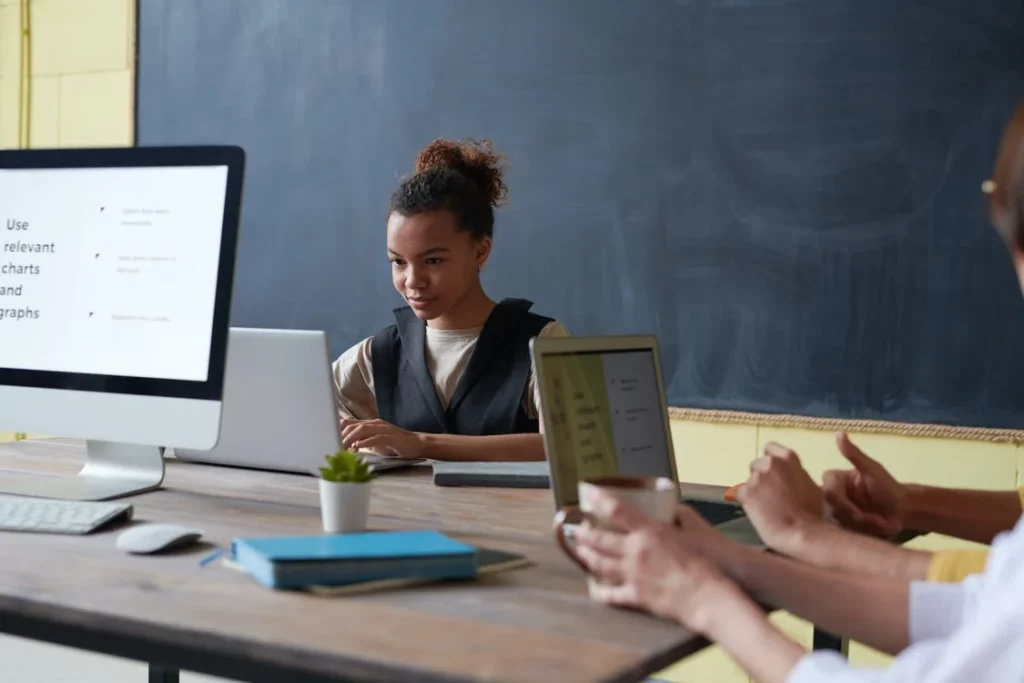 In this part of the post, we are going to consider a framework that fits R&D needs. Even though creating a particular R&D centre requires specific considerations, the essence of the procedure remains the same.
1. Think globally and plan your actions
Consider the global context, but act locally. It's critical to have an overarching global vision that should fully correspond with a local action plan. Whether we speak primarily about the global or regional markets, an efficient R&D team needs to possess mechanisms and structures for enhancing various products and services.
2. Employ Problem Solving Approach and Business Awareness
Your future business strategies should imply the impact of key industry drivers. Please take a closer look at consumers' feedback and adopt new technologies in line with it. Your primary goal is to follow customers' needs – take advantage of R&D to enhance your current services or develop innovative products that fit better to your audience.
3. Be precise about your objectives and endeavours
It's necessary to, first of all, analyse the overall strategic vision of your enterprise and only after that smoothly integrate external/internal ideas, which are essential to the whole R&D plans. Follow the SMART principle: the strategic objectives should be specific, measurable, attainable, relevant, and time-bound. Otherwise, it might be challenging for the department to realise them.
4. Integrate R&D in Cross-Functional Strategising
To establish a shared viewpoint and build collective commitment, you need to perceive R&D as an essential part of the business network, supporting your company. Thus, it's rewarding to bear in mind representatives and experts from different functions (R&D, manufacturing, sales, marketing, consumer assistance), particularly their needs and responsibilities, while thinking over R&D strategies or projects.
5. Maintain the pipeline of the product
At this stage, you need to make sure that both R&D centres and teams work on products and enhancements consistently. Creating a product pipeline is key to obtaining the balance between short-term targets and the long-term interests of your company. On the flip side, concentrating on the core ideas only may result in stagnation: idea development, resources, and alternative ways to achieve the result should be considered.
6. Estimate the R&D Project Quantitatively
An unbiased assessment of the R&D centres will show how to strengthen departmental work and decrease the project's turnaround time. Developing a learning framework for individual and organisational learning is also essential. It should also imply post-product audits and quality evaluations.
Implement your projects efficiently with the skilled R&D centre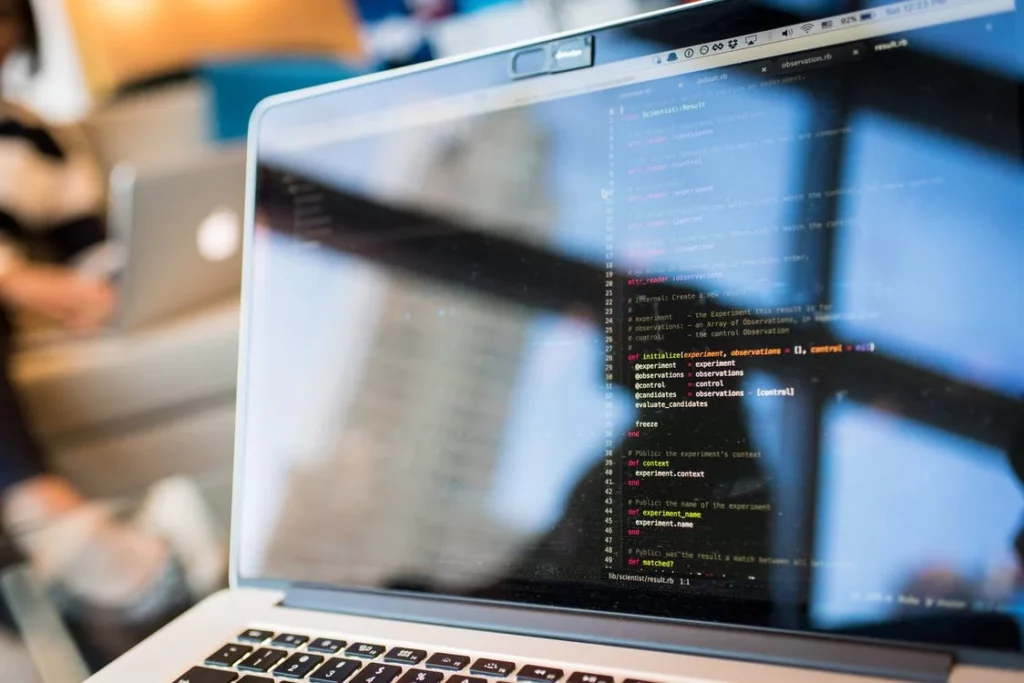 PNN Soft has been delivering programming products for 20 years, and we hone our skills to put our ideas into reliable services. We implemented a wide variety of projects that require diligent work of our R&D centre.
We are focused on achieving an in-depth understanding of an individual company's needs and objectives. That is why our clients prefer long-term cooperation. PNN Soft prioritises Agile, Scrum, and RAD methodologies to communicate with clients effectively, satisfy customers' expectations and obtain more flexibility. Our Agile teams of experts include software developers, GUI designers, testers, technical writers, and managers.
Thinking about completing the digital transformation with the help of an R&D centre? Please, fill out the form below.