The only developer can run and customize a functional PWA, but is Progressive Web App technology only a hassle? Simply put, the solution provides users with critical native features, such as accessing the app offline, push notifications and installing the app on the mobile home screen. However, not every web application is a PWA. A basic Progressive Web App contains encrypted HTTP protocols, a manifest file, one or several service workers and a fast-loading feature. Even with the low quality of the Internet, energy-efficient apps work via Bluetooth. They, therefore, open up maximum opportunities for the Internet of Things, Machine Learning and other cutting-edge technologies.
In addition to all the benefits mentioned above, PWA eliminates the risks of content tampering, snooping, and security breaches. At the same time, the technology may be a good investment that operates on various devices and adjusts to different screen sizes. This post will touch upon the market leaders' experience in implementing PWA and consider all the steps of adopting the technology that gives businesses a new lease on life.
Top 4 inspiring PWA success stories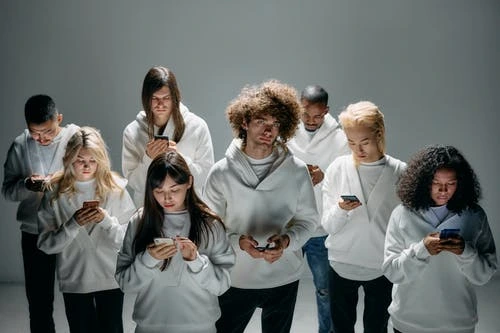 Just to prove to you that many companies take full advantage of the tech and enhance ROI to an extent they didn't dream about, we put together the brightest examples of using PWA.
AliExpress — the company strived to keep the best of their application and obtain broad reach of the web as well. After developing PWA, conversion rates for new visitors grew by around 104 per cent. In addition, the average number of page views has doubled.
Forbes — they needed to enhance their mobile presence. A Progressive Web App managed to bring 43 per cent more sessions per user, 100 per cent higher user engagement level and 20 per cent greater add viability.
Twitter Lite — they wanted to focus on decreasing the amount of mobile data and achieving more efficient UI. By using PWA, Twitter Lite got a quality of performance similar to native applications, however, with less than 3 per cent of the storage space (compared to Twitter for Android).
Lancome — their primary concern was the low mobile conversion rate and users' unwillingness to download their native applications. With the help of PWA solutions, the company obtain a conversion increase of 17 per cent. Plus, mobile sessions climbed up by over 50 per cent.
5 tips on Progressive Web Apps Optimization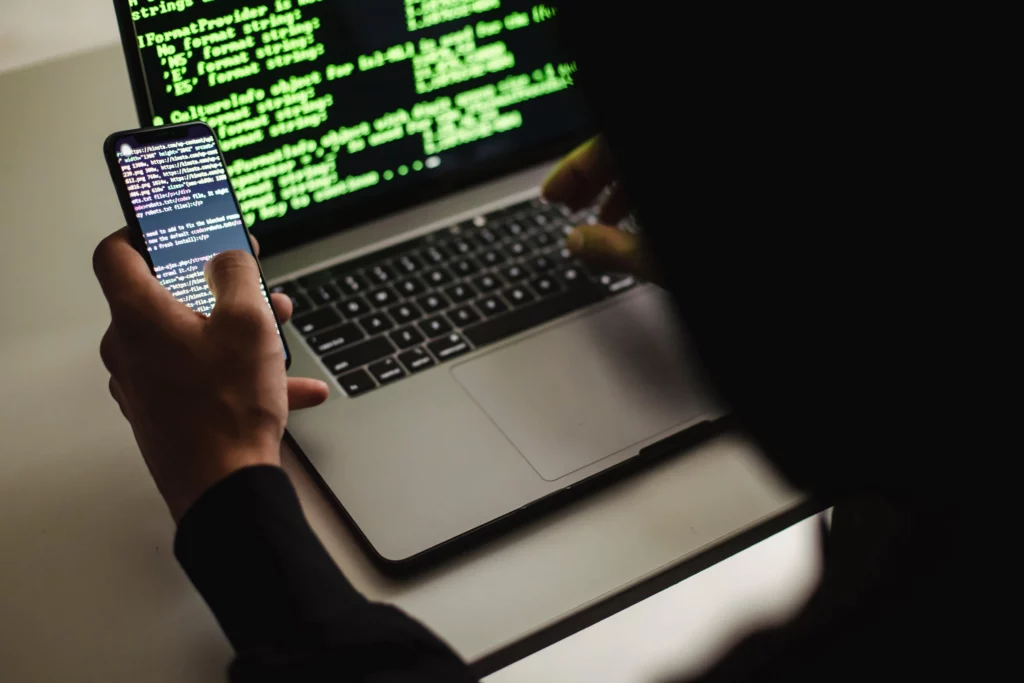 Try not to overcomplicate things.
Despite all the advantages of PWA, it may be a killer tool if you are getting too excited with push notifications, offline mode, and the home screen. As a UX expert from Google, Ryan Warrender wisely mentioned PWA are to accentuate the user experience instead of distracting it.
Set the right priorities — sometimes less is more.
Please bear in mind that the primary aim of PWAs is to perform particular actions as seamlessly and fast as possible. Thus, it is crucial to define your value proposition clearly, then get rid of distracting units and prioritize the main Call-To-Action. Keep your PWAs fast and handy with simple app-like navigation, which should remain the main benefits of such solutions.
Enhanced loan speed is helpful for decreasing friction level, yet seamless UI is entirely pointless if visitors cannot complete the checkout process or fill out forms promptly. One possible solution is implementing autofill, one-tap sign-up, integrated web payments and automatic sign-in to provide users with all necessary features while keeping the platform safe and reducing friction.
Turn the waiting process into a seamless process and keep fonts simple.
Numerous companies utilize an opacity transition, taking around 0.53s from the initiation step to the video start. The tool is indispensable for assisting users in orientating themselves. Plus, try not to overuse too sophisticated fonts: custom ones may slow down the application's performance, increase downloading speed, and even create visual distractions.
Create a distinctive icon and test the app with an open-source performance management tool.
Ensure that your icon is simple enough yet distinctive — it should look harmonious on various backgrounds. You may use an open-source performance management tool Lighthouse, to get a comprehensive page report. The solution runs as a Node module and a Chrome Extension and generates reports on accessibility, performance, and more.
A well-designed PWA is key to engaging visitors more efficiently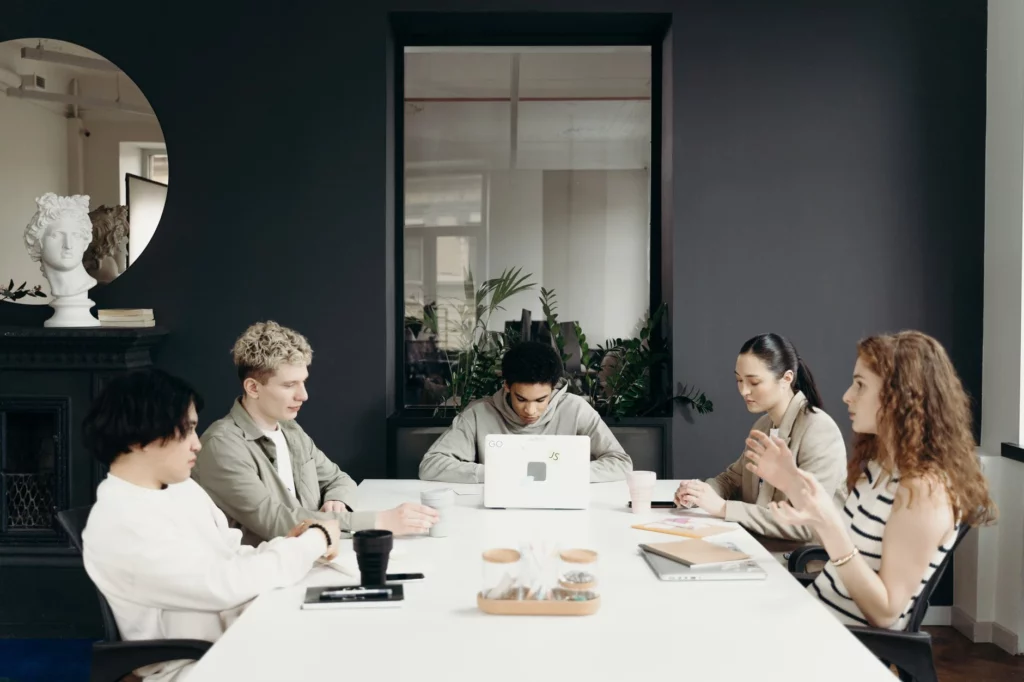 PNN Soft has been delivering programming products for 20 years, and we hone our skills to put our ideas into the newest solutions. We created a variety of complex software for Windows/macOS X. In this process, special attention is paid to the safety of customers' data and general cybersecurity. Since 2001, our team has developed high-quality web progressive apps for healthcare, e-commerce, advertising, and other business branches. We provide our clients with well-run PWA development services for iOS/Android devices and several desktop browsers, which serve multiple purposes.
We aim to achieve an in-depth understanding of individual companies' goals and expectations. That is why our clients prefer long-term partnerships.
PNN Soft gives priority to Agile, Scrum, and RAD methodologies to communicate with clients effectively, satisfy customers' expectations and obtain more flexibility. Our Agile experts include software developers, GUI designers, testers, managers, and technical writers.
If you are thinking about PWA solutions development, fill out the form below.