Check your car performance and compete in acceleration online!
Car accelerometer application Street Racing Speedometer especially for speed fans.
The application is specially designed for the drivers and speed fans.
Car drivers interested in the speed possibilities of the own car will be admired with the application.
The application allows measuring car acceleration from 0 to 60 mph and up to the maximum speed with equal ease while driving a car using your favourite Android phone.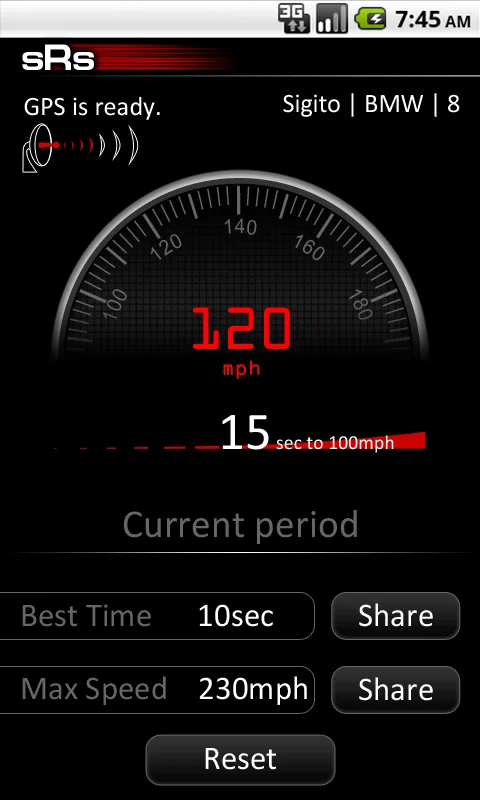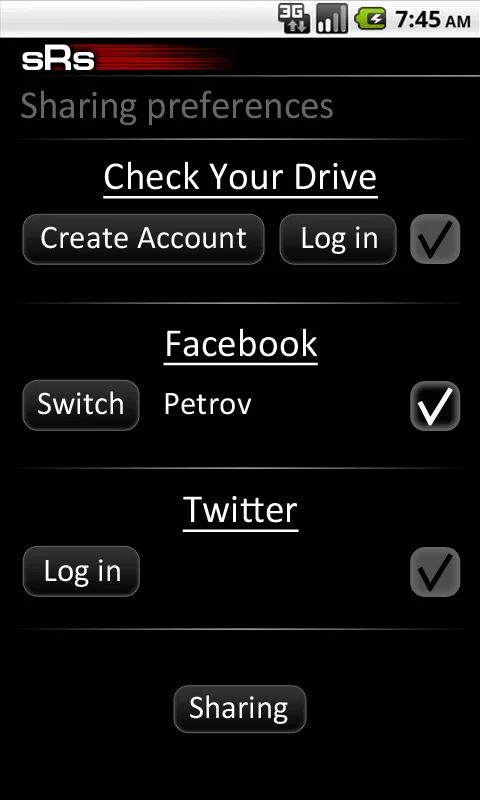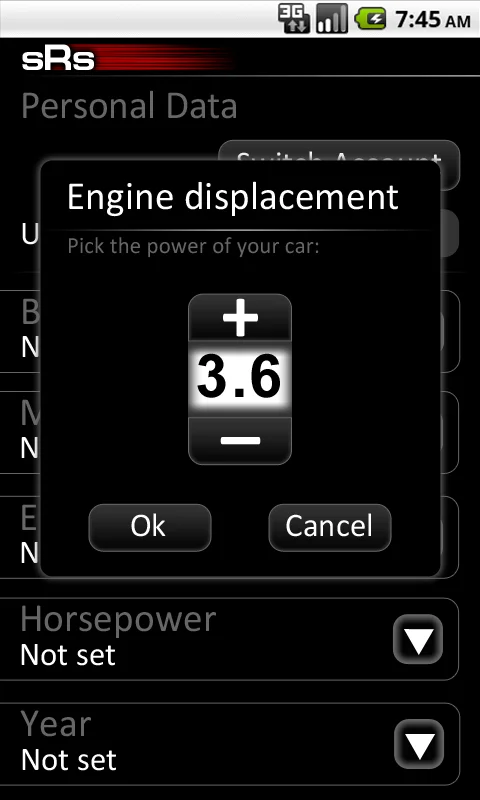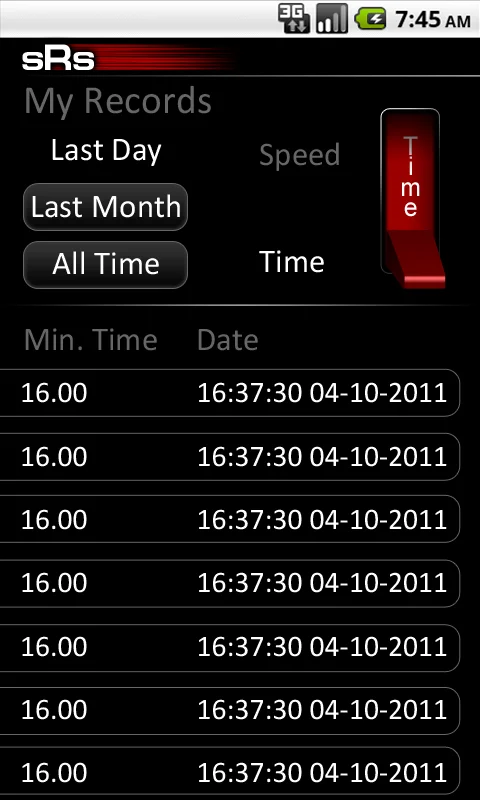 Car performance and speed measurement:
0-35 mph (0-60 km/h) acceleration
0-60 mph (0-100 km/h) acceleration
highest reached speed
Features:
the best accuracy in combination with the accelerometer (G-Force) and GPS data
automatic measurements, no clicks when driving
acceleration timer
speedometer
best racing records one click sharing on Facebook and Twitter