A multitude of companies are optimizing their technological solutions to provide clients with a consistent and customer-centric shopping experience. Fears surrounding offline shopping have become the turning point from which the e-commerce era flourishes. So it's fair to say that COVID-19 has encouraged business owners to explore technology trends in retail and boost online sales processes. Numerous lockdowns all around the world have led to a record number of retail outlets' closures. At the same time, according to UN trade, the e-commerce sector experienced a significant surge, from 16% to 19% in 2020.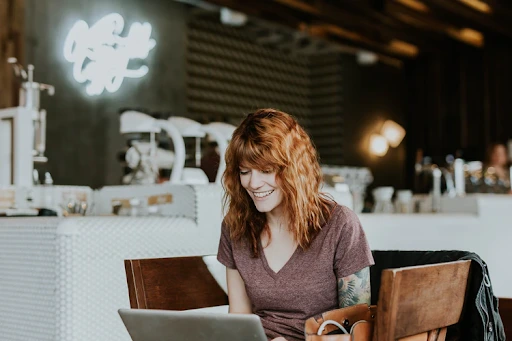 Nowadays, enterprises are forced to close their physical stores temporarily or permanently. And either way, retailers need the newest solutions which assist them in maintaining the same level of customer satisfaction and sales volume as in offline stores. In this post, we'll take a closer look at technological solutions for retail to drive your business growth. We will also focus on considering the most visible technology trends.
Best software development services: bring your company to the next level of efficiency
How to determine whether you need to implement IT solutions or not? We've put together a list of several ''if'' questions. If you catch yourself answering yes, then it's the right time to go digital.
If you're trying to validate your target audience's needs and struggling to find working tools.
If you have a relatively low conversion rate and you don't know how to improve it.
If you're seeking ways to enhance your ROI and costs are going through the roof.
If accelerating your company growth is your pressing issue.
Your initial step is to create a robust security strategy for database protection. It's hard to imagine reliable software development for retail without tools for detecting suspicious activity. A broad-minded testing team will help you to identify weaknesses and make the system resilient to security issues. Returning to cutting edge technologies and systems worth your attention, we should mention the following ones:
1. Point of sale systems. In other words, a retail online store that enables you to conduct sales. The mothership for your business comprises three basic features:
inventory tracking
purchase order management
an easy-to-use interface for managing customer feedback
Shopify, Lightspeed, and Magestore are the world's best POS – they are on everyone's lips.
2. Supply chain management systems. If you are eager to enhance productivity, improve the efficiency of operation and keep your costs down, SCM is the answer.
By using SCM, you will be able to coordinate the supply chain logistic stages:
the strategy
controlling the source (services or raw materials)
manufacturing process
delivery and logistics
the return system for defective goods
Walgreens Boots Alliance Inc., the second-largest pharmacy chain in the United States, implemented an SCM that utilizes analytics and data to predict customer purchase behaviour. As a result, they can anticipate supplies of over-the-counter medicine.
3. IoT solutions. Analyzing customer behaviour and building smart stores inevitably give rise to conversion rates. What is more, the Internet of Things allows enterprises to monitor the condition of goods and streamline inventory management. The American department store mega-brand, Nordstrom Local, has gone even further. Customers can send inspiration boards to stylists, who find numerous suitable options from the nearby Nordstrom store. After deciding on a particular outfit, on-site tailors make alterations if necessary. Finally, clients are free to pick up their online orders.
4. AI and Big Data applications. These systems are indispensable when it comes to making precise sales forecasts and decreasing customer attrition. With the help of AI, you can also speed up the shopping process. For instance, Jetblack by Walmart allows users to purchase goods via text messages. The service is capable of fulfilling shopping requests promptly and saving your time.
Retail trends that are making waves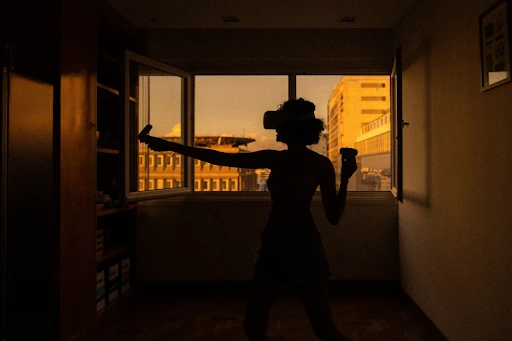 Machine learning
ML is a valued contribution because it decreases warehouse and logistics expenses, and helps to avoid overstocking. Amazon, in particular, uses the tech to meet new challenges and unexpected shifts in demand. ML-powered technological solutions for ordering and delivery are widely utilized to maintain sustainable production and consumption.
AR and virtual fitting rooms
Covid 19 made it harder to take full advantage of the "try-before-you-buy" approach. And hence, augmented reality is in a unique position to unleash its potential. AR-Watches app enables customers to try on gadgets from the comfort of home. To start a virtual try-on, you only have to put your wrist on specific markers printed on a band.
Data Science-Based Personal Interaction
Creating a personal shopping experience starts with consumer data processing. NLP-driven chatbots are cutting-edge assistants aimed to provide clients with a fully personalized interface. To be more specific, chatbots can constantly communicate with clients, share recommendations, help navigate around the website, and track orders.
Robots and autonomous vehicles
Here we just wanted to tell you about a robot DAL-e, deployed by Hyundai in January. DAL-e interacts with clients to assist them in selecting a perfect vehicle at the Korean showroom. In addition, the robot detects clients without face coverings and advises them to wear masks.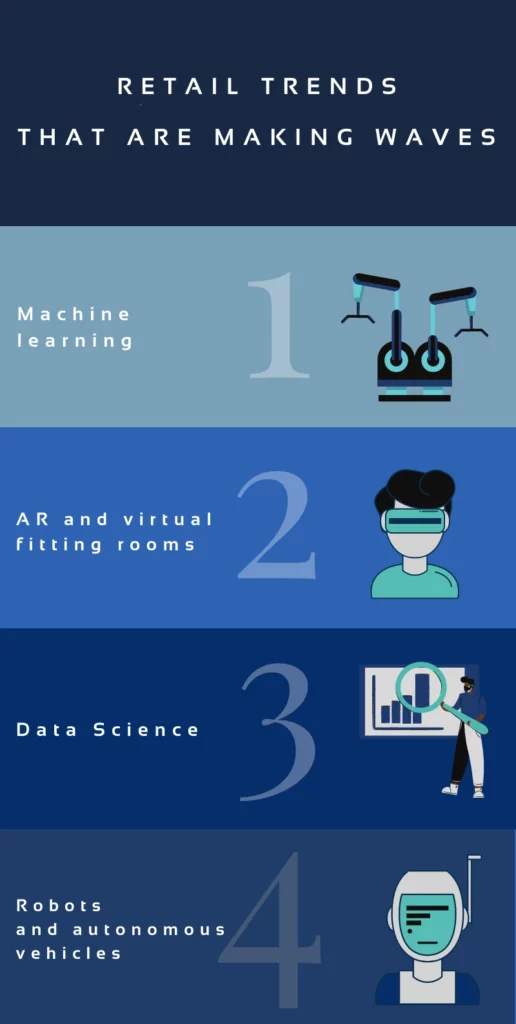 We are experienced enough to create online shopping platforms
PNN Soft has been delivering programming products for 20 years, and we hone our skills to put our ideas into the newest solutions and services. In this process, special attention is paid to security and IT support both during and after development.
We are focused on achieving an in-depth understanding of individual companies' features and needs. That is why our clients prefer long-term cooperation.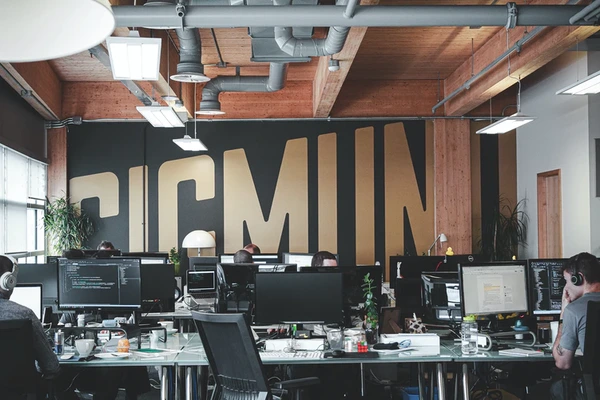 PNN Soft gives priority to Agile, Scrum, and RAD methodologies to interact with clients effectively, satisfy customers' needs and obtain more flexibility. Our Agile teams of experts include software developers, GUI designers, testers, technical writers, and managers.

If you want to hire developers in Eastern Europe, fill in the form below.