What qualifies the transaction as retail? The buyer, who's the end user. Nowadays, retail sales functions via diverse channels, such as brick and mortar (physical shops), direct email, in-app and more. So the question remains: which channel is the most efficient? In 2022, the answer is both — omnichannel sales, which help any retail company grow and reveal several unique customer experience challenges.
Due to the pandemic, 60% of retail square footage closed in 2020. Correspondingly, in April 2020, e-commerce was up 68% in year-over-year growth. That encouraged retail brands to listen to clients' needs and analyse the feedback carefully to ensure each interface part is safe, convenient and well-optimized. As a result, companies tend to invest time and resources in effective methods of collecting customers' feedback, new technologies for both digital and brick and mortar stores and experiential retailing. IT solutions for retail are the most efficient way to promote and make profit.
In this post, we are going to consider ways of enhancing the customer experience of your platform. But first, let us briefly clarify how you can track and measure customer feedback and estimate the effectiveness of the existing user experience.
Most reliable methodologies for analysing CX during a customer's digital journey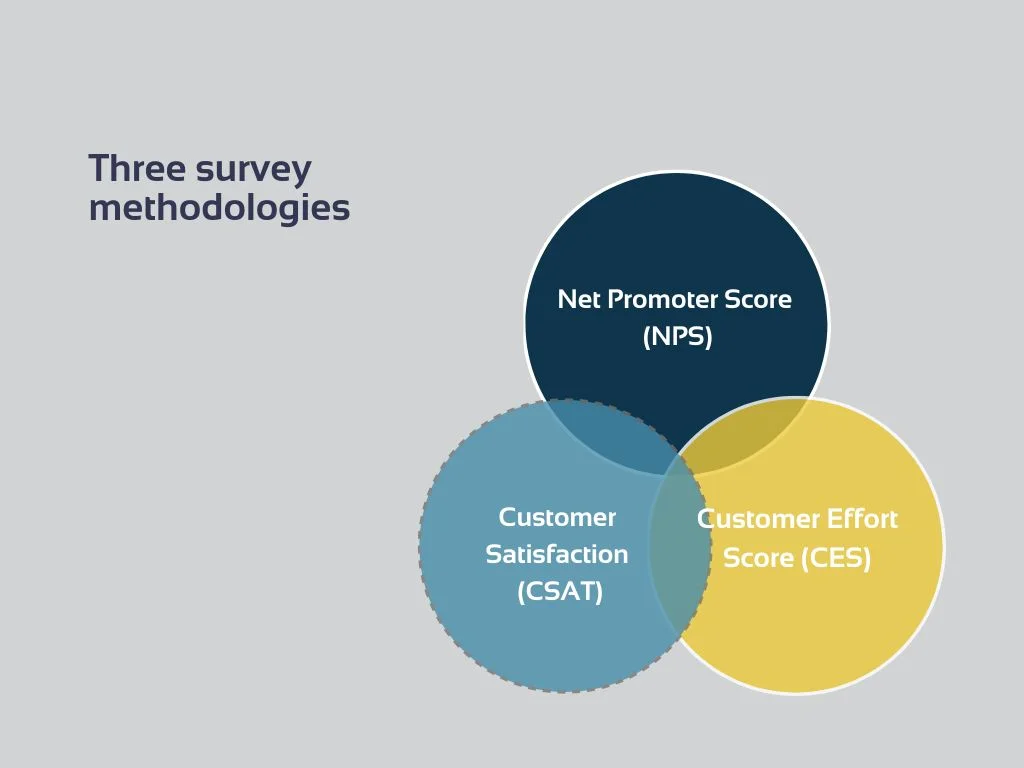 Digital retail can look different across many industries. Web experiences for businesses that sell clothing, home goods, and other easy-to-ship commodities can often vary compared to companies that sell more complicated-to-purchase products like cars. However, scrutinizing clients' feedback is essential in all cases.
Measuring CX during a customer's digital journey can be done with a few different survey methodologies: NPS, CSAT and CES
Net Promoter Score (NPS): The first methodology estimates your clients' loyalty by asking them if they recommend a product or service. After defining the audience eager to promote your company, you can slightly change marketing and sales strategies to adjust them to your target customers.
Customer Satisfaction (CSAT): As the name implies, this method assists companies in measuring customer satisfaction levels: you can get valuable insights using customer satisfaction survey software and the corresponding mobile app. PNN Soft team has extensive experience in CSAT mobile solution development. With the help of surveys, you can determine what enhancements or corrections should be made (for instance, if clothes do not fit after your customer uses the online sizing chart).
Customer Effort Score (CES): A key driver of customer loyalty and satisfaction can indicate your clients' efforts to realize their intentions. For example, if online checkout was too complicated or slow or if returning an item took a long time.
Top techniques for refining your customer experience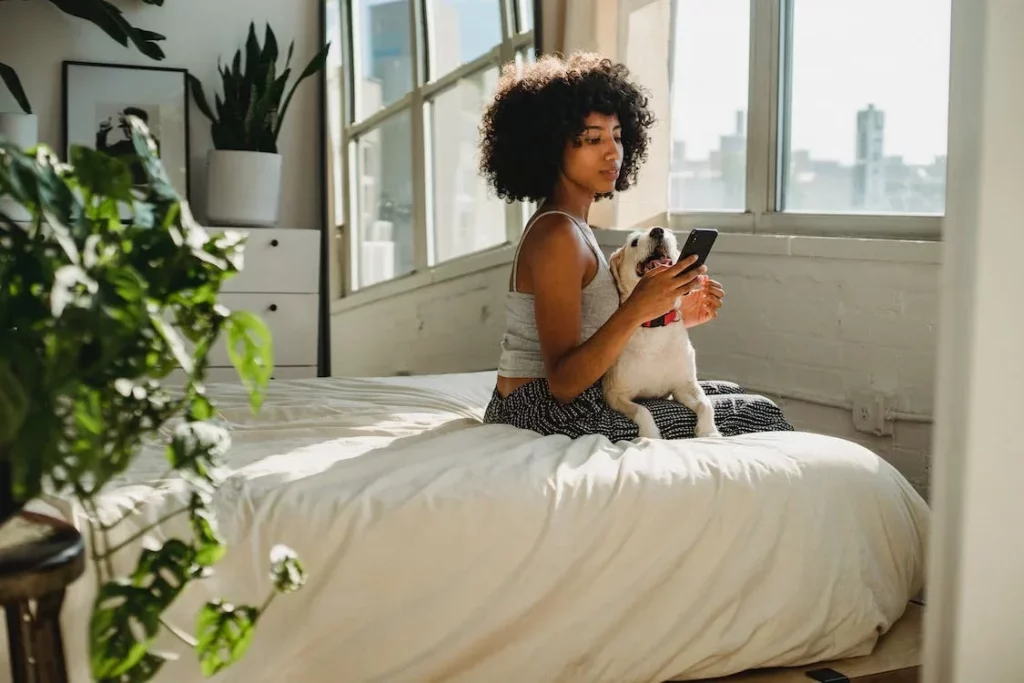 There are plenty of ways for customers to shop online; on the downside — visitors tend to have shorter attention spans. How to attract their attention and boost online shopping on your platform? Indeed, by providing users with a highly responsive and interactive shopping experience. And here's how you can make it.
Keep website load time to a couple of seconds or less. Customers will likely press the back button if your platform has a slow load speed. Optimizing your website goes hand in hand with ensuring seamless user experience on a tablet or a mobile device. Your goal is to enable customers to go through all the stages of interaction—from browsing to buying and engaging with the brand—effortlessly.
Focus on navigation and limit unnecessary clicks. Think about implementing auto-scroll features and improving your site search technology. Companies can achieve more personalized solutions for online shopping in future if they analyse result clicks and search queries.
Create live chat. Aalap Shah, the co-founder of SoMe Connect, reported that installing real-time chat had increased conversion rates. Live chats offer users to easily connect to the company, look through real-time feedback and clarify things without waiting for a reply or phone call.
Offer a self-service option and FAQ page. According to Aspect's data, 73% of users prefer solving product/service issues independently. Moreover, around two-thirds of them would feel more comfortable if they got an answer to a question without contacting a customer service department.
Keep checking out simple. Shopping platform development should imply an easy-to-follow checkout process containing two or three clicks that lead to the final destination. Another essential feature is a wish list for those customers who are not yet ready to buy. You may also consider extending the cart life to give users more time to make up their minds.
Also:
Add customer reviews. In Hunter Montgomery's views, CMO of HigherLogic, customer reviews are trusted 12 times more compared to advertisements from the company. It would help if you placed product reviews on in-store displays and mobile apps to set up omnichannel sales.
Take advantage of colour psychology. For instance, navy blue is believed to make customers feel secure, teal green attracts clients seeking relaxation, and red and orange—impulsive buyers.
Inform your users of the availability of items and backorder date right on the product page. It may be frustrating for potential shoppers to finally find the desired product or service and realize it is back-ordered or discontinued. Or, no less upsetting, finding it non-available for delivery to your city.
Make barcode scanning and processing fast. Barcodes are now everywhere: from physical retail stores and social media apps to airports and medical facilities. Moreover, their usage does not limit to scanning particular products and services — lots of businesses use barcode scanning systems to derive valuable insights from tracking prices, stock levels and prices. Companies can record and keep data in a single computer software system.
Solutions for omnichannel sales by PNN Soft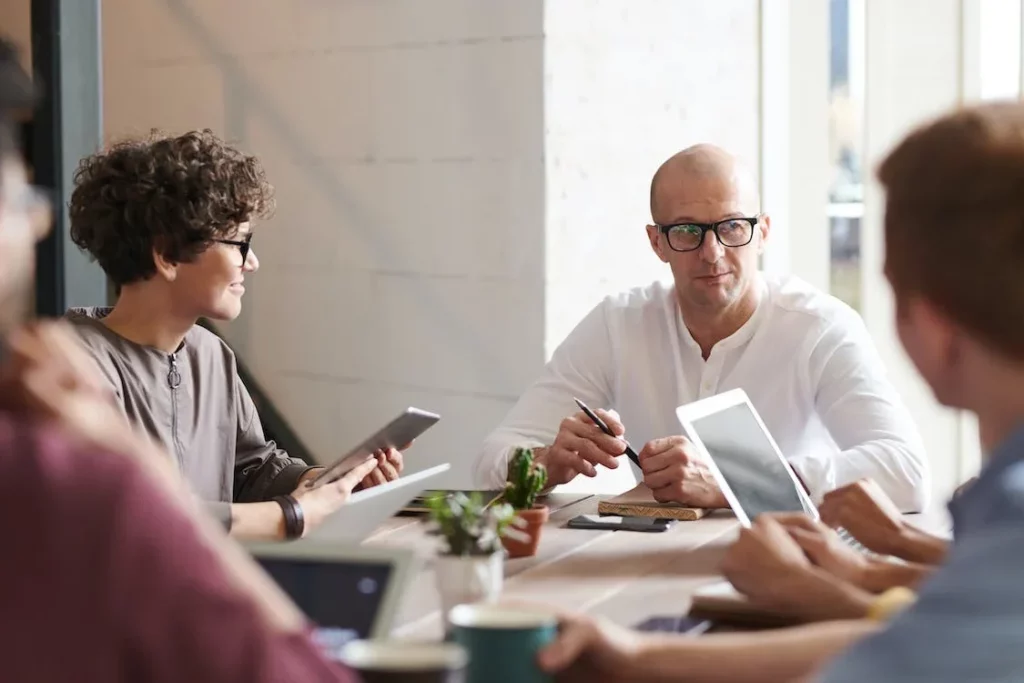 Our team is experienced enough to provide our customers with reliable and scalable platforms with integrated payments. PNN Soft has been creating solutions for 20 years, and we hone our skills to be aware of the latest technologies in e-commerce and retail. That is why we know which technologies spell success for your business sphere today.
PNN Soft prioritizes RAD, Scrum, and Agile methodologies to ensure efficient customer communication and build a flexible manufacturing process. Our Agile teams of professionals include software developers, testers, GUI designers, technical writers, and managers. If you are ready for a successful digital transformation, fill in the form below.