In recent years, most organizations have become increasingly active in applying innovative technologies. The use of modern technologies is a solution for improving your business processes and financial transactions. Fintech is a rapidly growing and influential industry. The development of Fintech products manifested itself back in 2014, as at that time the banking industry took a step towards developing its applications and mobile services. At one time, it was a great opportunity to modernize traditional services. Now, the banking sector is actively developing, using modern IT technologies to promote business and services.
Fintech solutions, the way to promote financial services?
Fintech has become an integral part of the modern progressive world. Finance technology is provision of financial services by use of innovative technologies. It provides an opportunity for companies to manage the financial aspects of the business effectively. By applying the capabilities of Fintech, is the way that modern companies compete with traditional financial organizations. It is not for business only.
Financial technology can be implemented through a mobile application, a PC application, an algorithm, can act as a complete software. And sometimes they implement hardware tasks. Already in 2019, the percentage of financial technology usage reached two thirds of the world's population. Technology covers tasks ranging from checking bank account status to creating digital currency.
During its growth, Fintech development solutions meet different approaches. Let's consider a few of them:
Payments. With the help of mobile applications, the client provides himself with access to financial transactions and payments at any time, and in almost any place.
Personal finance. Mobile and desktop applications allow you to manage your finances independently, analyse costs, and receive reports about them.
Lending. This is one of the most popular areas based on the possibility of lending without the participation of banks.
Safety. Modern companies in this field provide simpler but reliable data processing.
Big Data analysis. Today, there are about 100 fintech startups. Their work is based on big data for the financial sector.
The possibilities of this tech approach are almost limitless, as it is developing thanks to a large group of achievements (artificial thinking, robotization of mechanical interaction, the Internet of Things, a huge amount of information, and distributed computing).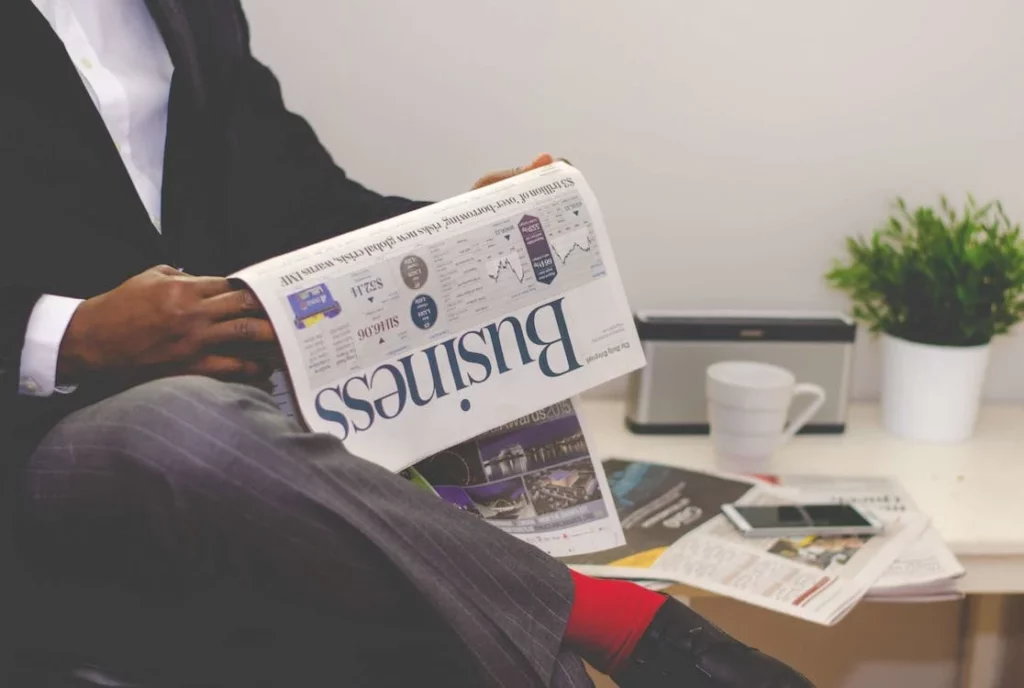 Digitalization of financial services, and their development
The fintech industry is a sphere that requires the greatest accuracy and security of all operations. Digitalization helps to achieve it. Financial software solutions are the way for companies to manage and increase employee productivity, customer satisfaction, and business efficiency in general.
Fintech has plenty of advantages for financial institutions:
Carefully selected fintech solutions to reduce risks and accelerate market entry;
Higher cloud computing performance;
Compliance with regulatory requirements with corporate security cloud solutions;
Integration with bank interfaces;
Scaling a business and developing its personality;
A wide range of financial instruments;
Automation of financial calculations and operations;
Use double-entry bookkeeping;
Create a new digital currency and attract invests:
Improvement of customer service through the use of new approaches.
Over the past few years, Fintech software development has been and remains in demand among startups, banks, and financial institutions. As a rule, these institutions strive to develop their business and attract capital. Therefore, Fintech Software development remains in demand today. It is popularity and profitability that encourage companies to increasingly apply for Fintech Software Development. These solutions are beneficial for both companies and customers. Because they can easily and quickly access financial services with the help of technology. This makes software for the banking sector an indispensable solution.