Software for collecting and recording indicators of utility meters is gradually gaining popularity. Modern residential complexes provide special devices that allow checking and collecting indicators without the direct participation of utility workers or consumers. The automated devices control and transmit meter readings to the accounting system over a wireless network. So, modern technologies allow you to receive information from metering devices remotely. But unfortunately, not all facilities are equipped with such systems.
The software for recording meter indicators is created individually for devices and is used at the level of companies, industries and developers. Such a solution is still rare among private users with individual counters. Users of devices and software for collecting data on utility meters are Big IT companies, Internet service providers, municipalities, system integrators, management companies and associations of residential buildings (housing cooperatives).
Development of software for collecting meter indicators for the field of electricity supply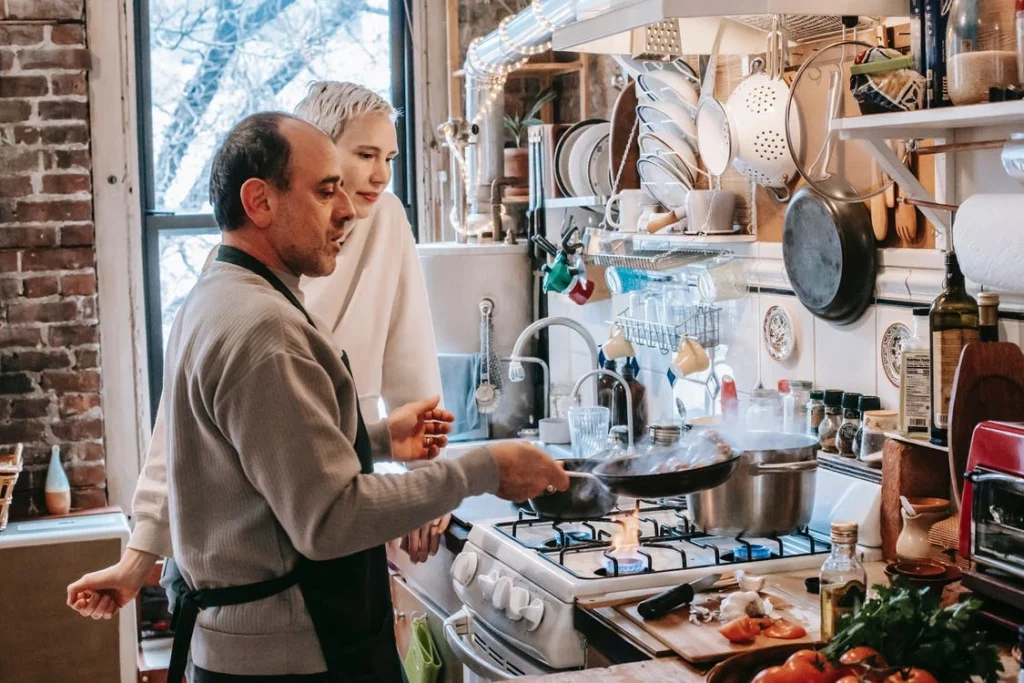 If your team members or customers often use power wastefully or you are not always able to calculate how much energy you use, consider implementing proven power monitoring tools. Some companies consume an incredible amount of electricity by the nature of their activities – for instance, industrial and manufacturing companies or Internet Service providers, system integrators, and data centres. The systems work constantly there. Therefore, it is necessary to instal electricity metering devices. The possibility of remote data transmission allows you to control consumption and pay for it promptly without overpayments.
A non-obvious advantage of using software for accounting for electricity indicators is the control of excess consumption. As a result, thanks to application metrics, you get an idea of how to use energy most efficiently.
As a rule, the software works both ways. The electricity supply receives your indicators, provides a receipt for services, and your relationship with utility workers is transparent. The electricity user monitors existing measurements in the software system. It allows administrators to determine which node in the network is being used inefficiently, productively or not.
Tasks of development of software for accounting of indicators of utility meters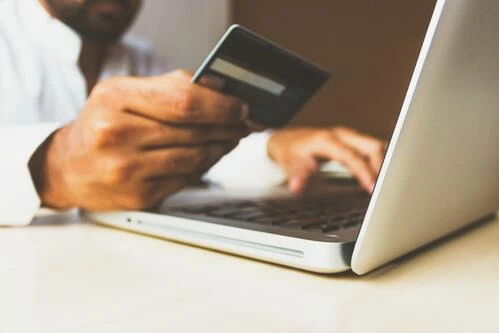 Implementing software for monitoring meter indicators and their remote transmission is a difficult task, not feasible for all IT companies. There are many nodes between which are necessary to provide communication. The heat, gas, electricity and water meter reads the flow rate and sends data to a remote data collection device, which gets into the cloud storage via the network and is recorded by the software.
The software should not just randomly record indicators. Developers are implementing several tasks that simplify the work of utility companies with remote customer service. The software converts the received data into tables and graphs and filters data by address, consumption volume, type of devices, and service life. Sometimes, software for such devices allows you to fix fraud with the second.
PNN Soft's experience in implementing projects for power supply and utility systems
At PNN Soft, we offer our clients to establish an Automated Meter Network Connection that has multiple capabilities:
scanning configurable IP address ranges to define meters on the network automatically;
sorting meters by various parameters, such as name, download interval, type, location, etc.;
providing users with multi-threaded data management;
managing meters by creating a unified group. 
We also focus on creating other kinds of energy management software from scratch, namely Application Launchers and Automatic Meter Report Generators. Here is a brief overview of their functionality:
Application Launcher
viewing all apps that are accessible for a particular meter;
launching applications placed in the Meter list;
configuring meters seamlessly.
Automatic Meter Report Generator
writing reports for multiple devices with mathematical formulas;
notifying users on programmed intervals and storing messages to spreadsheet files for smooth integration with other apps.
PNN Soft Power Monitoring and Management Software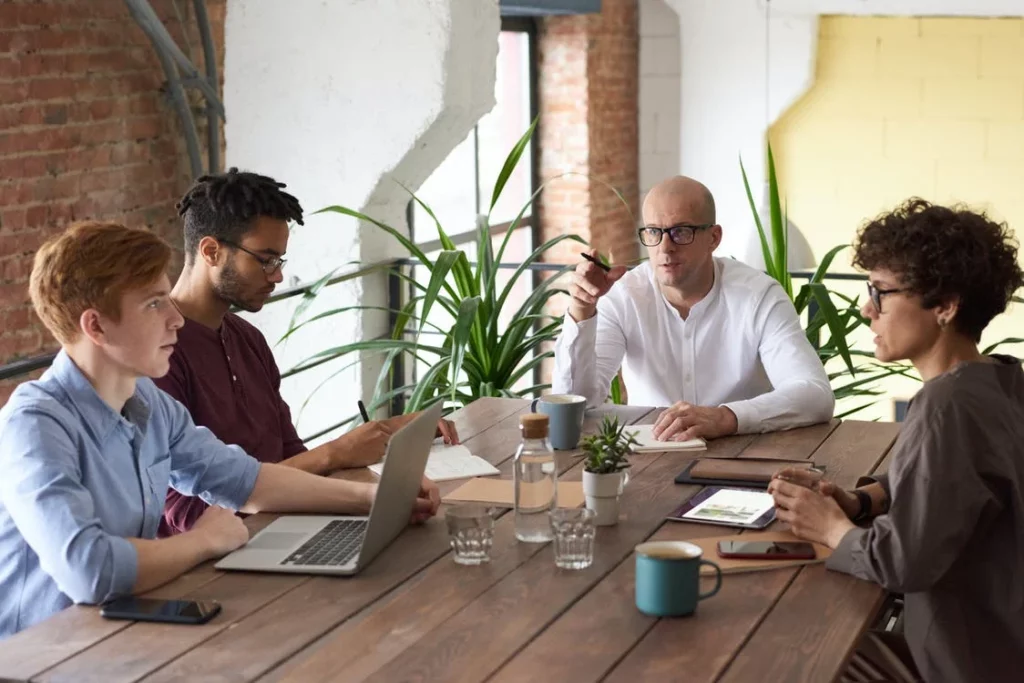 PNN Soft provides customers with best-in-class power monitoring products. We have been delivering software products for 20 years and are honing our skills to translate our ideas into the latest solutions and services. At the same time, special attention is paid to security, and IT support both during and after development.
We focus on analyzing the characteristics and needs of individual companies. That is why our clients prefer a long-term cooperation.
PNN Soft actively uses Agile, Scrum and RAD methodologies to effectively interact with customers, meet their needs and gain more flexibility. Our Agile expert teams include software developers, GUI designers, testers, technical writers and managers.
If you are considering developing accounting software, fill out the form below.
Tips on choosing the suitable power meter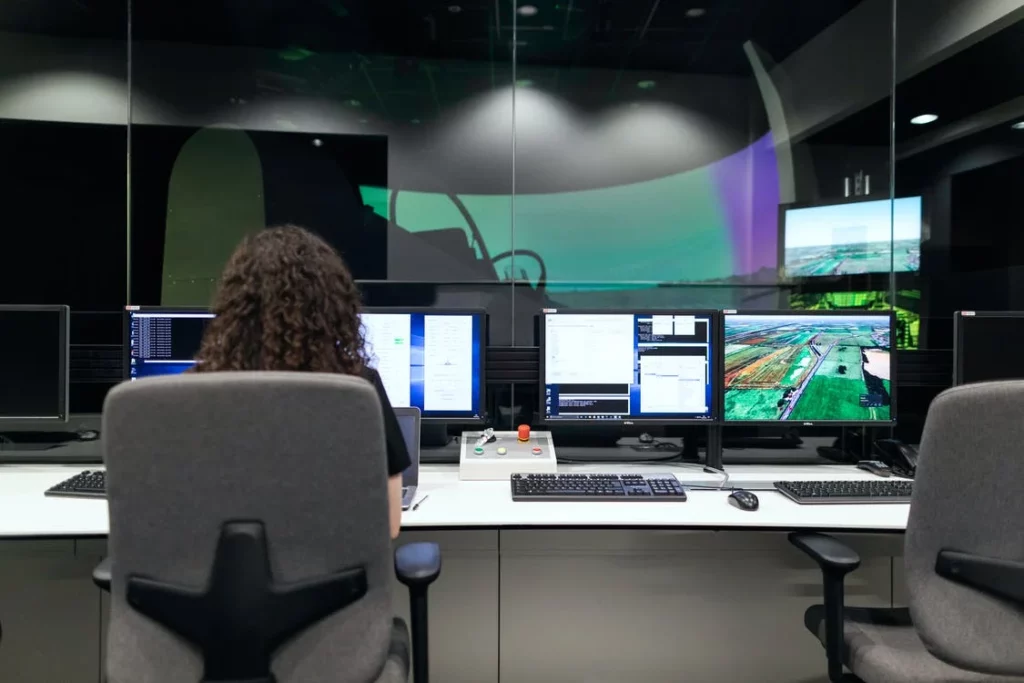 A solution for submetering a commercial building, power monitoring for energy management and tenant submetering certainly have their specifics that need to be evaluated thoroughly. However, it is critical to consider the following common factors:
Mounting requirements
Ensure the meter itself and enclosure have a suitable size before installation. Knowing the meter's mounting orientation and complying with National Electrical Code (NEC) is necessary. While connecting the voltage leads through an electrical breaker, ensure the size of the electrical breaker is appropriate.
Communication setup
Generally, power meters utilize reliable protocols, namely Modbus and BACnet, that communicate parameters via an automation system. It assists end-users in getting a more comprehensive picture of how the consumption data flows. The more details on the output information and how the data is being collected you have, the more seamless communication protocol you are capable of creating.
Total install cost
An overall install cost comprises the meter price, project compatibility, labour costs and effectiveness. Please pay attention to additional items (a NEMA-rated enclosure, fused leads). Before implementing new technologies, check if the installer understands all requirements and suggestions.
Field configuration
Flexibility is a primary criterion for a power meter – with its help; users can decrease the risk of ordering the wrong CT type or different communication protocol. That is why adaptability to changes matters.
Type of current transformers
CTs and Rogowski coils are the two most widespread types of transformers. Rogowski coils are more beneficial for high-power apps, while CTs generally cost lower in the lower amperage ranges <200A. Rogowski coils can cover a variety of amperages and handle up to 6,000A.
PNN Soft team has recently delivered the Multidata WR3 Zenner desktop app aimed at prompt reporting of meters data. The solution helps optimize heating systems, hot water supply and ventilation of objects of various sizes, from apartments and houses to districts and even cities. Thanks to the quick reporting procedure and storing data within the app, you can think over possible ways to reduce heating costs.