Flexera's State of the Cloud Report claims that 20% of companies spend more than $12 million annually on cloud computing. And since 2019, the number of funds keep up increasing: back then, only 13% of companies spent on such solutions $12 million. That's not surprising, as Software-as-a-Service (SaaS) model allows users to reap all the benefits of cloud computing without building platforms from scratch.
Whereas PaaS and IaaS concentrate primarily on software product owners/developers, SaaS products have a more extensive customer base. In the context of B2B, Software-as-a-Service provides businesses with extra benefits. Here is a checklist of several of them:
predictable revenue. Since SaaS solutions work on a subscription basis, it is possible to anticipate the amount of monthly and annual service revenue.
Short sales cycle. Naturally, attracting new clients and planning deployment takes weeks and even months. While with SaaS, all you need to do is choose the best pricing plan and take full advantage of the platform straight away.
You don't have to customize the platform. Depending on your business needs, you may choose an appropriate features' set from several available options.
A seamless customer experience. No updates: SaaS already contains all you need for responsive UI, which inevitably leads to higher sales potential.
First things first: Technical considerations of moving to the SaaS business model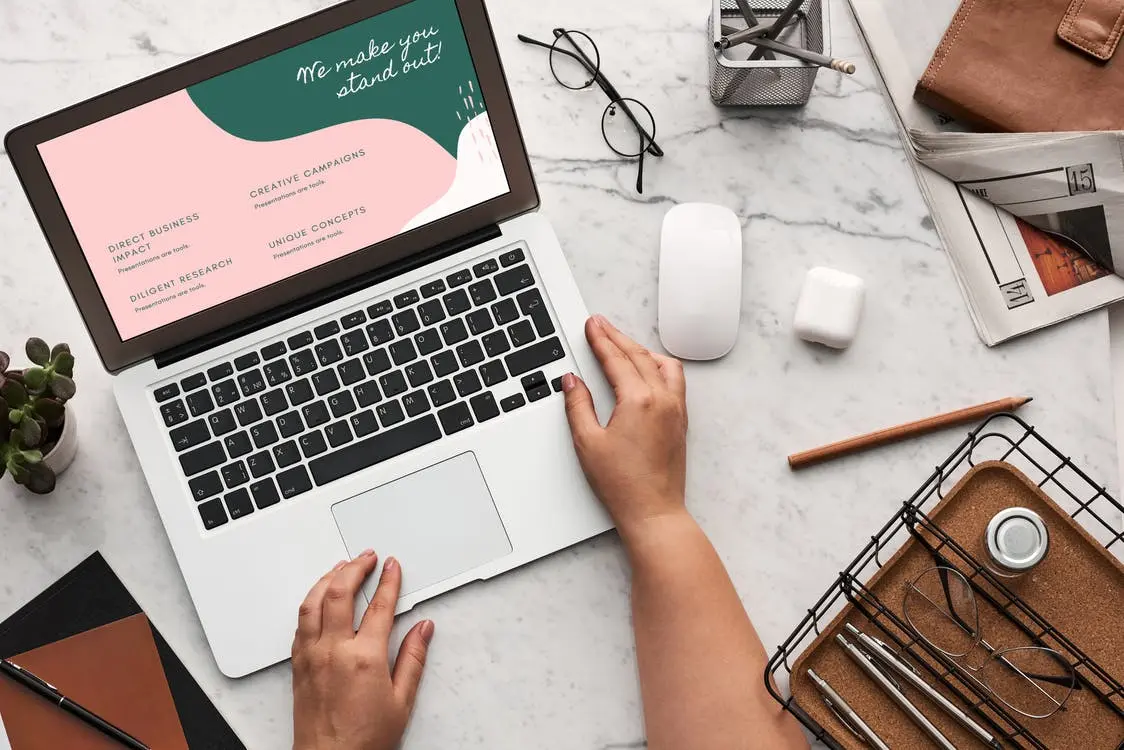 Assuming you've decided to shift from on-premise to a SaaS model. What should be your next steps when it comes to the technical side of things?
Thoroughly plan your digital transformation
First and foremost, it is crucial to split your existing solution into parts, which you are going to migrate to a new model one by one. Secondly, you should introduce the frameworks and tools to your digital transformation team. Please, consider all the necessary instruments required for migration.
Outline architecture
Breaking down your existing architecture is another necessary step you need to take. In a SaaS model, the web tier delivers the app assets, while the load balancer allocates traffic to web servers. Accessing your application's database is the responsibility of the application.
Select the migration model which fits your business needs
In line with the business specifics, you need to define which models (single-tenant, layered migration, and data migration) will work out for the company. We will briefly describe each of the most common options to help you see the bigger picture:
As the name implies, the single-tenant model has a dedicated server/infrastructure. This option provides users with several benefits, such as customization opportunities and data security and doesn't need any refactoring.
A layered migration model presupposes migration on a layer-by-layer basis. So, basically, you may move some layers to a shared multi-tenant model, whereas other ones preserve their single-tenant nature.
As for the data migration model, here, data storage migrates to a multi-tenant scheme. Other layers keep using a single-tenant architecture.
Create the exact data migration roadmap.
To unleash the potential of the cloud to the fullest, it is critical to select the right size and shape for your software services (exactly like lego bricks). The process of services decomposition aimed at achieving optimal granularity should be diligently planned. It would help if you created a precise data migration roadmap, assisting in maintaining a balance between tech enhancements of your software and business needs.
Select data storage solution
It's impossible to make a successful transition to a new model without proper tenant data representation, further migration and optimization. Consider the most reliable tenant data storage solutions and weigh all pros and cons. The seamlessness of your migration entirely depends on the solution you'll choose.
Several tips on how to make your transition worthwhile and multiple the revenue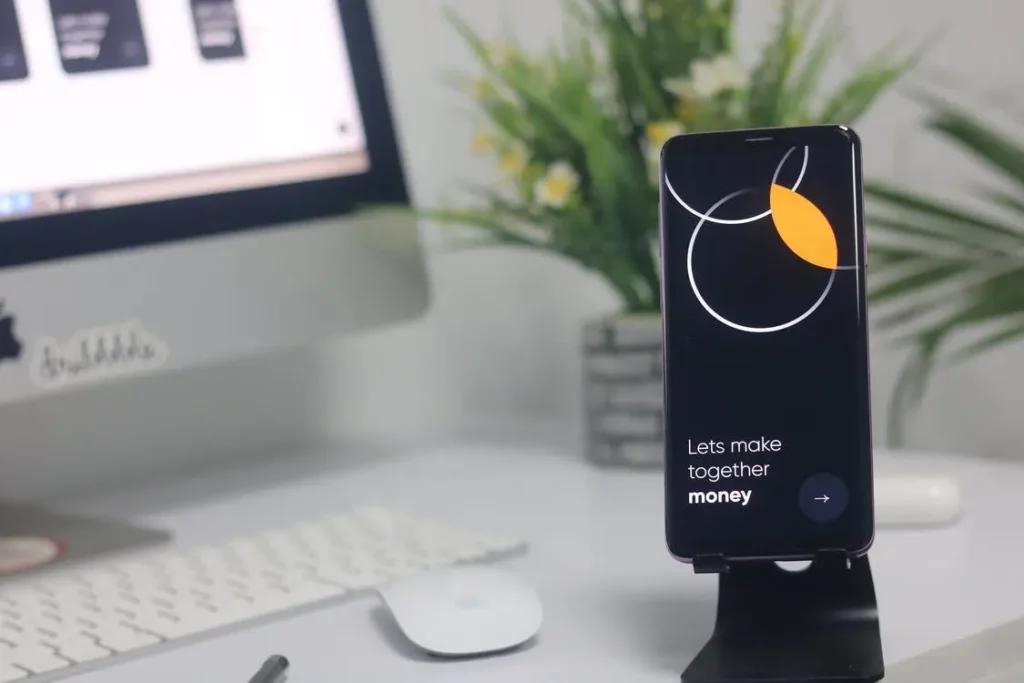 Statistic speaks for itself: Enterprises are reported to improve profits from 5% to 125% (depending on the business branch) after increasing customer retention rate by 5%. So if you already have a base of loyal customers, concentrate on making them" friends" of your company.
In addition, it is essential to use the metrics to track the performance of your SaaS business. Based on the result found, you may discuss the ways of growing your company with the team investors of other stakeholders. Take a closer look at the following metrics:
Monthly recurring revenue (MRR) allows anticipating the revenue. To find out the indicator, you have to summarize the recurring revenue generated by a month's customers for a particular time frame.
A customer churn, or, in other words, the number of those who cancelled or did not renew the subscription. Pay attention to both monthly and annual rates.
Annual recurring revenue (ARR), which is displayed as follows: ARR = MRR * 12.
According to Jellymetrics, the probability of selling to a new customer is 5–20%, while this number is about 60–70% in the case of the existing customer. The data confirms that selling more expensive products and services to loyal clients is a powerful tool for increasing customer satisfaction and customer growth. However, the upselling technique should be performed with keeping the clients' needs in mind.
Open up new market opportunities for your business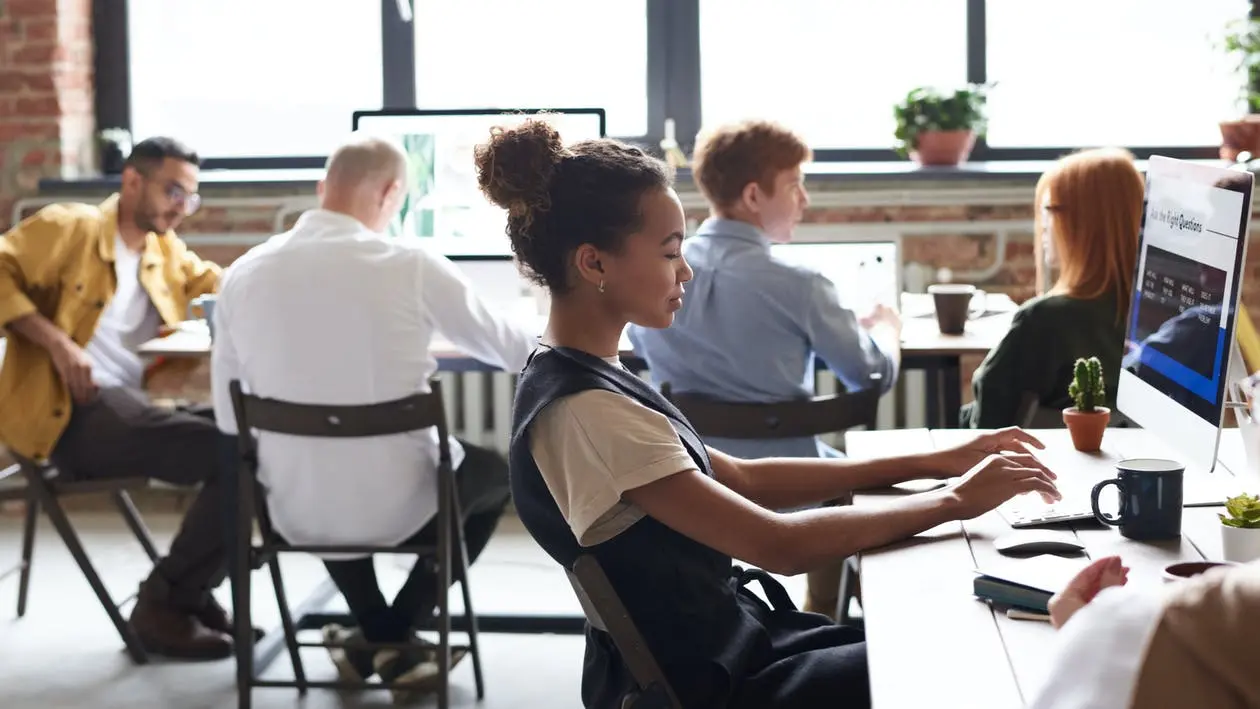 PNN Soft provides clients with reliable software development. The company has 20 years of experience in creating highly efficient and responsive solutions, and we are continually honing our skills to deliver advanced technologies. We focus primarily on SaaS platform development from scratch; however, we also provide our clients with customizing existing SaaS solutions. When it comes to cloud computing, security is our primary concern.
We are determined to seek innovative solutions that meet individual companies' needs. That is why we know which technologies spell success for your business.
PNN Soft takes full advantage of Scrum and Agile methodologies to ensure constant communication with customers and build a flexible manufacturing process. Our Agile professionals include software developers, testers, GUI designers, technical writers, and managers.
If you want to create or customize the SaaS platform, fill out the form below.